Back

B2B Sales Management and Marketing Management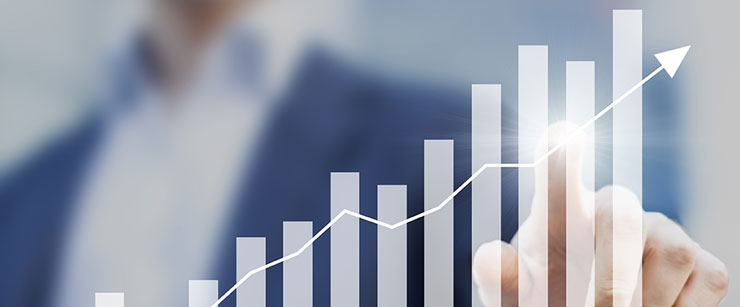 Align sales and marketing to improve business performance.
Crucial for small-medium enterprise, (SME) are sales management and marketing management expertise.
These two business structures need to target critical areas of the enterprise external market, being customer acquisitions and customer retention.
Traditionally the focus of marketing has been to generate leads, while the sales focus has been to turn these leads onto business and hence revenue for the company by interacting with customers, building relationships and gaining customer knowledge.
A common shortfall to companies that have the two departments, there can be a void between both departments in the way of knowledge share due to the business structure and culture where they may tend to operate in different thought worlds and organisational goals.
An example is how sales professionals are compensated by short term goals as quarterly sales, while marketing is compensated by yearly goals like customer satisfaction scores and brand awareness. Estimates that upwards 10% of revenue is lost due to lack of knowledge share due to misalignment.
In diverting resources to these essential positions, sales have more transparent key performance indicators such as sales goals and monthly targets, while marketing's intangible assets as branding are not as tangible.
When deciding between priorities of these two key positions, a company needs to consider its customer base whether be business to business (B2B) or business to consumer (B2C). Companies working in the B2B markets tend to work with fewer numbers while their transactions are more relationship-based and require a longer-term strategy, compared to B2C where transactions normally involve a single person.
Findings in this area suggest that companies that work in a B2B environment tend to be lead by a sales model, whereas companies that work in the B2C environment are more marketing lead. Be what it may, it is important to ensure both areas of expertise are aligned to the company's mission and vision.
When developing high performing sales teams and marketing departments, it's important for the business to consider how these two key organisational business drivers interact to gain maximum traction to the external market.