Back

Gain the super advantage of an Interim Sales Manager to build a high-performance sales team for your enterprise.
An Empresa Strategies Interim Sales Manager is suitable for enterprise who are scaling up in size, and not quite positioned to employ a full-time sales manager or are in a management transition phase. 
Our Empresa Strategies Interim Sales Manager is outsourced to work onsite for your company over an agreed scheduled period.
Gaining maximum efficiencies from sales personnel requires an effectual understanding of motivators that drive salespeople's success. Add to this, sales systems and processes, selling resources and marketing material, an in-depth understanding of the market you compete in, budgets, reporting and sales performance rewards.
Average managers bring their sales representatives down to their level. An Empresa Strategies Interim Sales Manager, when acquiring average salespeople know how to coach, advise, motivate, or replace reps until they have created a high-performance sales force.
Geared to sales organisations with 3-5 personnel Interim Sales Manager cost-effectively delivers structure, performance and strategy to SME's sales teams who may not have a 'dedicated' sales manager. Your enterprise's Interim Sales Manager comes highly qualified, delivers full expertise, allowing the general manager to manage the business.
Here's a select list of common tasks your Interim Sales Manager is experienced to deliver.
General Tasks – Data analysis to improve sales funnels and market penetration of company offerings. Meeting with management to ensure business objectives are being properly executed. Productivity reporting, weekly, monthly and quarterly.
Sales Management – Look to sales systems, procedures and reporting mechanisms to improve efficiencies. Coordinate sales activity and personnel to ensure healthy and profitable relations with buyers. Reviewing budgets and key performance indicators aligned to capabilities. Create sales team high-performance improvement strategies to grow sales revenue.
Sales Research and Sales Enhancement – Research to identifying sales opportunities, lead generations, new potential markets, sales delivery and presentation material effectiveness. Keeping up to date with market changes and trends.
Other Solutions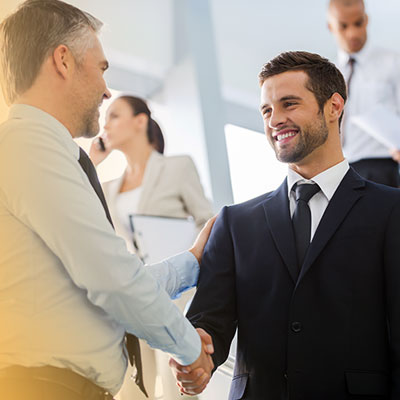 Gain the super advantage of an Interim Business Consultant working across key...
Get Details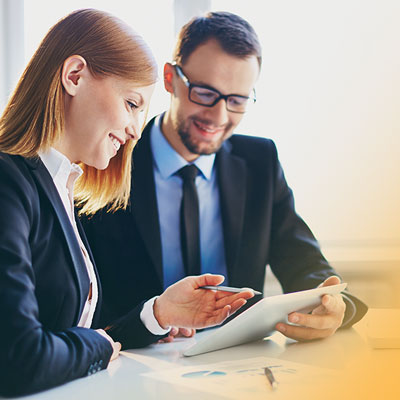 Gain the super advantage of an Interim Marketing Manager working for your ent...
Get Details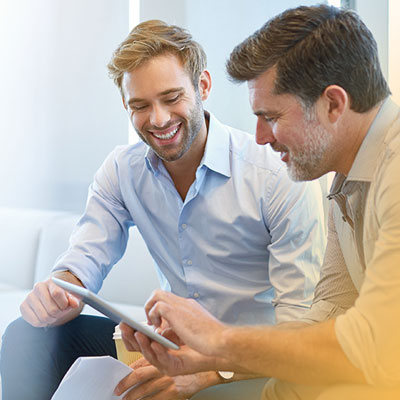 Engage the Leading Strategic Digital Marketing Agency, Secure Effective Digit...
Get Details
Need to know more about Interim Sales Manager?