Back

Gain the super advantage of an Interim Marketing Manager working for your enterprise.
Engaged to work at your enterprise with predetermined weekly schedules over an agreed period, your Interim Marketing Manager rolls out a structured marketing strategy for your company.
Integrated within the business, working with management your Interim Marketing Manager rolls out a full plan, integrating expertise in research, strategic planning through to marketing plans, implementation and monitoring.
An Empresa Strategies Interim Marketing Manager is ideal for enterprise who are scaling up in size and not quite positioned to employ a full-time marketing manager. Or, your enterprise may require the expertise of marketing management to oversee your company's junior marketing coordinator, to provide expertise in strategic research, planning and strategy for your coordinator to roll-out.
Our strategic objective is to better understand where, how and who want to buy from you, then set the communication pathways to help them do so.
Here's a partial range of common activities your Interim Marketing Manager is set to deliver
Market Research – clearly defining the market segment(s) your company's products/services operate in. Correlate data about the market that are currently buying the product(s) or service(s) your company is selling to. We look to customer demographics, market segment, target markets, needs and buying decisions. This also includes benchmarks and analysis of your supplier network.
Competitor Analysis – we look to a comprehensive analysis of your competitors and deliver strategies to strengthen your company's positioning to competitors.
Potential Markets – Your Interim Marketing Manager researches new potential markets ( e.g. government, niche, wholesalers)
Define Mission and Vision – devise and build the company mission and vision statements, aligned to values and objectives.
Market Strategies & Marketing Campaigns – structure budgets, identify and negotiate appropriate marketing channels to promote the enterprise. Execute and monitor marketing campaigns with key performance indicators ( KPI's).
Performance Reporting – create and submit detailed reports on customer experiences, sales volumes, market trends, marketing activity  – weekly, monthly and quarterly – and align to performance of the initial company marketing plan.
Contact us via the online form below, or call us to learn how an Empresa Strategies Interim Marketing Manager can deliver exceptional expertise in marketing, at fractional the investment of a full-time employee.
Other Solutions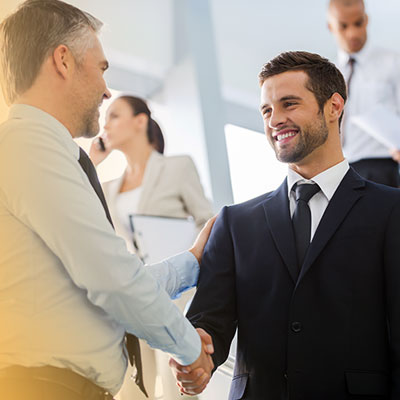 Gain the super advantage of an Interim Business Consultant working across key...
Get Details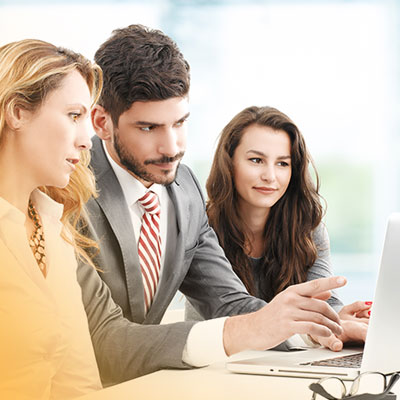 Gain the super advantage of an Interim Sales Manager to build a high-performa...
Get Details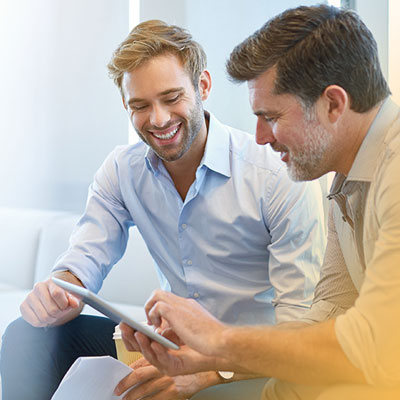 Engage the Leading Strategic Digital Marketing Agency, Secure Effective Digit...
Get Details
Need to know more about Interim Marketing Manager?