Back

Engage Empresa Strategies Data Analytics for Better-Informed Strategic Business Decisions
Empresa Strategies Business Intelligence (BI) draws on company-wide generated data, with data from the market your enterprise operates in and defined macro data.
When combined Empresa Strategies BI creates an "intelligence in strategy" that cannot be derived from any singular set of data sets. Business Intelligence (BI) actualises your business the ability to deliver intelligent, highly strategic decision-making capabilities for marketing strategy, operational decisions and sales growth.
"Empresa Strategies transform company data into a meaningful, visual language to enable more effective strategic, tactical and operational insights"
Harnessing data from internal and external data sources deliver greater accuracy to traditional antiquated method many companies still exercise, using historic business accounts in the hope they may demonstrate trajectories to future opportunities. Empresa Strategies Business Intelligence Consultancy position our clients to advantage far beyond their same size competitors, and to an equal if not advantage to corporate competitors.
Contact us via the below online enquiry form, or call our office to set a time to gain insight into how business intelligence will give your business the strategic advantage in growth and profitability.
Other Consultancies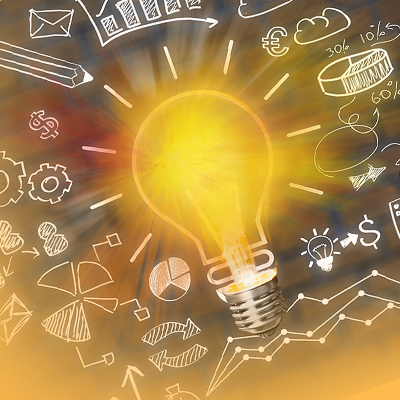 Strategic Marketing is the top-level guide to deliver a laser focussed strate...
Get Details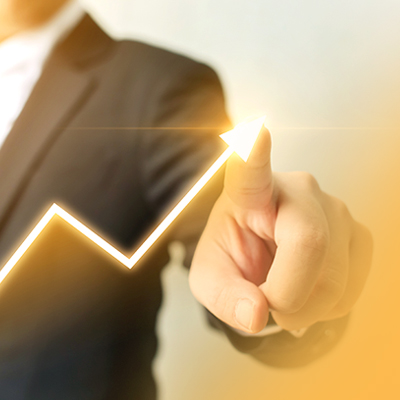 Strategic Sales Management is about analysis and strategy to improve mediocre...
Get Details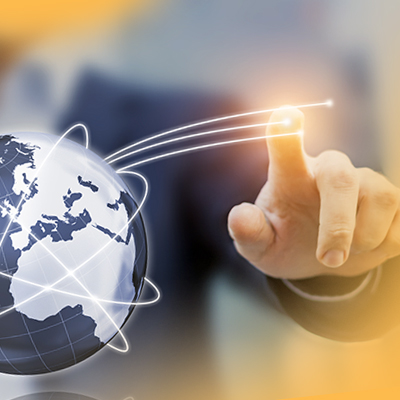 Understanding what specific markets in another country may purchase your prod...
Get Details
Need to know more about Business Intelligence?