Back

Engage the Leading Strategic Digital Marketing Agency, Secure Effective Digital Marketing Plans & Augment Revenue
Empresa Strategies strategic digital marketing services can formulate a stand-alone digital marketing strategy, or be integrated into an existing marketing campaign. The success of our client digital marketing strategy stems from our knowledge of digital platforms applicable to the enterprise, exceptional research to the environment an enterprise trades in and an understanding of best practices in applying digital tools. 
Our strategic digital marketing strategies are well researched and well crafted digital marketing plans. Empresa Strategies deliver a defined step by step framework and logical sequence of strategic activities. We ensure your devised SEO search engine optimisation strategy, email marketing, PPC campaign or social media marketing campaign achieves exceptional results.
We ensure your devised SEO search engine optimisation strategy, email marketing, PPC campaign or social media marketing campaign achieves exceptional results and multiple returns on investment.
.
Empresa Strategies are a management consulting firm in Brisbane. We deliver expertise across strategic management & marketing, sales management and strategic digital marketing disciplines.
An Empresa Strategies digital marketing strategy is client-centric and designed to monitor results at various digital touchpoints.
Plan – We review the current digital marketing effectiveness of your business using a data-driven approach and create a seamless strategy, aimed at improving the deployment of digital marketing technology, media, and data to increase sales and leads. Our search engine optimisation efforts play a vital role in this step.
Reach – We enhance your business reach and build awareness for your targeted customer base through digital marketing.
Convert – We retarget, nurture, and engage in conversion rate optimization, to motivate and persuade your target audience to purchase.
Engage – We assist businesses to increase sales from current customers by delivering improved personalised communications through email, web, and social media marketing.
Look to Empresa Strategies Brisbane as your digital agency and SEO optimisation company. We structure email marketing, SEO, PPC or social media marketing campaigns with factors instrumental to client success.
[SEO] Search Engine Optimisation Digital Strategy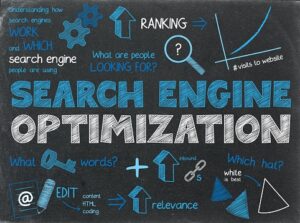 Engaging with our SEO search engine optimising agency is all about results. To deliver results we both analyse your business and market segments your enterprise works in. Understanding your customers and why they buy is crucial to any strategic digital marketing plan.
Empresa Strategies are your digital and SEO optimisation company. We deliver an effective and efficient digital marketing strategy plan that gives a boost to the marketing efforts of your business.
Website SEO Strategy [Our 7 Steps to Page 1 Rankings]
1. Keyword Analysis and Selection
2. Competitor Analysis
3. Ranking and Traffic Benchmarking
4. Website technical Evaluation
5. On-page Optimisation
6. Content Development
7. Off-page SEO / Link Building
Email Marketing with Digital Strategy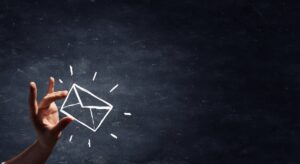 Need expertise in B2B email marketing services? Engage Empresa Strategies digital marketing expertise to review, structure, plan and deliver digital email marketing to supercharge your enterprise sales opportunities.
Email marketing is a highly efficient, powerful and targeted digital medium that all enterprise must adopt as part of their marketing mix. Email marketing is highly targeted, personalised, flexible, cheap to deliver and is highly effective.
Our 5 Steps to Integrate Digital Email Marketing into Your Enterprise
1. Evaluate your enterprise's current capabilities to determine the scope of requirements to deliver the project
2. Initiate Structure the necessary components to deliver digital email marketing
3. Implement and plan the who, what where and how of your enterprise's email marketing project
4. Content development strategy of templates and databases
5. Delivery of project including change management strategies to ensure it becomes ingrained in sales/marketing culture
PPC [Pay per Click] Digital Strategy
Pay per click online advertising can form an integral part of your digital strategy. Highly versatile we can target your PPC keywords and display ads across Google and Bing search results, together with affiliate sites who align to your target market search criteria
PPC Client Campaigns [what to expect]
Through data analysis, our digital marketing team at Empresa Strategies identify, select and plan the keywords sets applicable to your digital strategy.
In association with your management consultant budgets are set, agreed keywords are implemented, the digital ads are created and targeted to agreed geographical targets and the campaign is implemented and overseen by our experts.
Our digital marketing specialists at Empresa Strategies structure a digital marketing and SEO strategies plan, integrating factors instrumental to client success.
Social Media Digital Marketing
Social Media Marketing is all about selecting the appropriate platform that best suits the enterprise, determining best options of aligning social media platform users to that of the client, determining budgets and determining content development strategies.
Empresa Strategies digital marketing experts work across Facebook, Twitter, LinkedIn, Pinterest and Instagram.
Empresa Strategies deliver an effective and efficient, strategic digital marketing plan. Stand-alone strategies or integrated with existing marketing efforts, our digital team will turbocharge sales through digital strategy.
Action today, contact us via the below enquiry form or call our Brisbane office. Let's catch up.
Other Solutions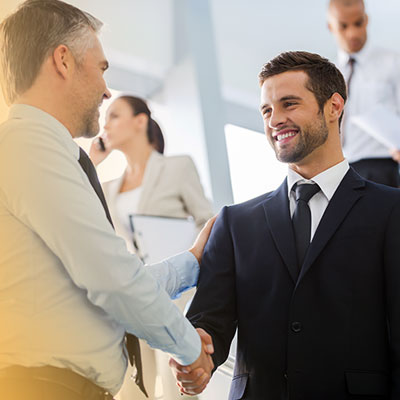 Gain the super advantage of an Interim Business Consultant working across key...
Get Details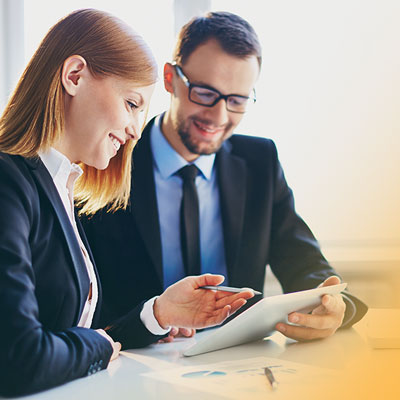 Gain the super advantage of an Interim Marketing Manager working for your ent...
Get Details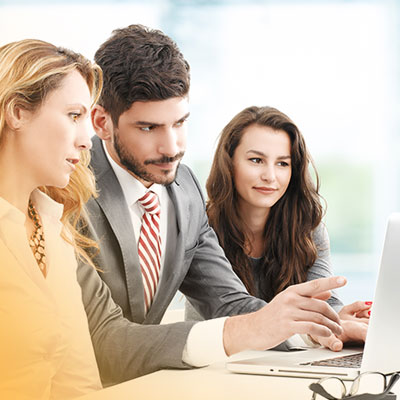 Gain the super advantage of an Interim Sales Manager to build a high-performa...
Get Details
Need to know more about Strategic Digital Marketing?