Back

Strategic Marketing is the top-level guide to deliver a laser focussed strategy to an enterprise's operational marketing plan.
With extensive strategic research capabilities, our Brisbane b2b marketing consultants apply industry-leading research and data analytics to compile strategy. Our agency expert consultants correlate external data findings with internal business data and organizational goals to deliver a competitive advantage to your business.
Your Empresa Strategies B2B Marketing Consultant integrates researched findings into your company's marketing plan. This consulting strategy blueprint provides a navigated pathway to better direct company resources and promotional activity at operation level marketing.
Strategic marketing is all about an in-depth analysis of internal and external business forces to best position your enterprise to capitalise on business opportunities – while marketing management delivers the steps to achieve those strategic objectives.
With an Empresa Strategies strategic marketing plan your enterprise has the vision to navigate competitor pressures, evaluate product offering to market, formulate pricing of products and deliver laser focussed promotional activity and sales strategy.
The objective of strategic marketing is to recognise the unforeseen risk to navigate around. It allows your enterprise the capacity to better capture opportunities and alleviate financial wastage in company resources and promotional strategies.
Being strategic sets you above your competitors who tend to simply roll out promotional strategies aligned to sales activity. The financial business case in engaging our management consulting firm is solid. Contact us online or call our Brisbane office to learn more.
Other Consultancies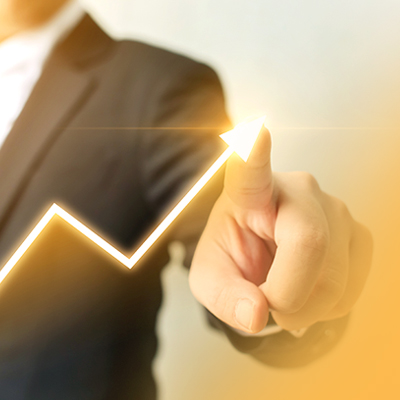 Strategic Sales Management is about analysis and strategy to improve mediocre...
Get Details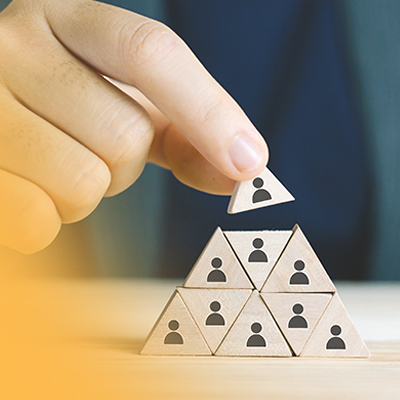 Engage Empresa Strategies Data Analytics for Better-Informed Strategic Busine...
Get Details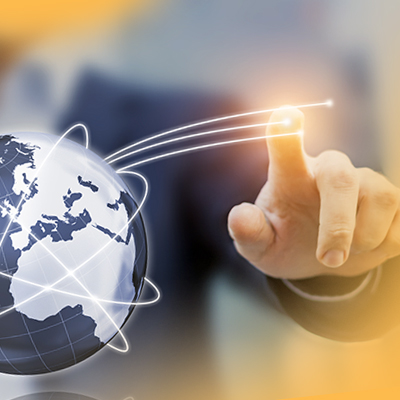 Understanding what specific markets in another country may purchase your prod...
Get Details
Need to know more about Strategic Marketing Consultant?