Back

Gain the super advantage of an Interim Business Consultant working across key internal business sectors in your enterprise
Twenty-first-century enterprise management is becoming time-poor and overloaded in daily operational factors of running the business. Matters as such, including the ability to do strategic planning to better equip a company's endurance and profitability, are becoming more difficult to facilitate.
Working with senior management and departmental heads over a dedicated period and schedule, an Empresa Strategies Brisbane Interim Business Consultant can be outsourced to your company. Your Interim Management Consultant performs business analysis, marketing data research and brings the latest in management practices to formulate solutions and strategy to yield a more enduring and profitable enterprise.
Working with the management team, your Interim Business Consultant completes an analysis of the business environment with which you operate, to improve performance competitiveness and profitability.
Your Empresa Strategies Interim Business Consultant will be your company's eminent manager to assist in key area of the business, working with your company, onsite, for fractional that of a senior manager.
Your Interim Business Consultant is furnished with explicit expertise to devise winning business strategies.
Data Analytics – review internal company data generated from sales, accounts and marketing. This assists in making better business decisions and helps analyze customer trends and satisfaction, which can lead to new and better products and services.
Strategic Sales Management – We analyze everything from recruitment and staffing, product offering & pricing, competitor capabilities, consumer trends, macro-environmental forces, internal systems and sales management processes, deliver reports and look to planned improvements.
Strategic Marketing Management – Empresa Strategies conduct an in-depth analysis of internal and external business forces to best position your enterprise to capitalise on business opportunities.
Business Research – the business world has never been changing faster hence the need for intelligence is more important than ever. We deliver high-level research using primary and secondary sources to gain insight into customer or client needs to that of your enterprise.
Contact us online or call our Brisbane office to learn more.
Other Solutions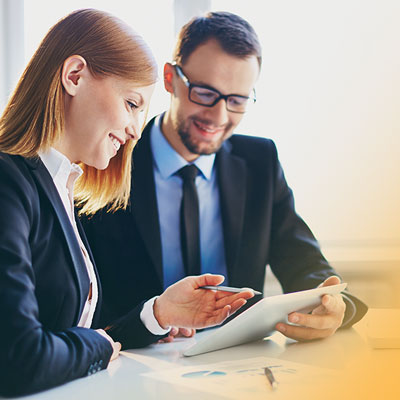 Gain the super advantage of an Interim Marketing Manager working for your ent...
Get Details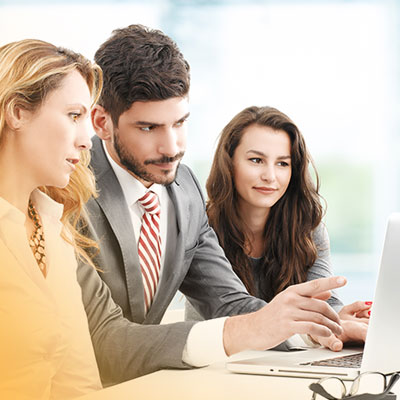 Gain the super advantage of an Interim Sales Manager to build a high-performa...
Get Details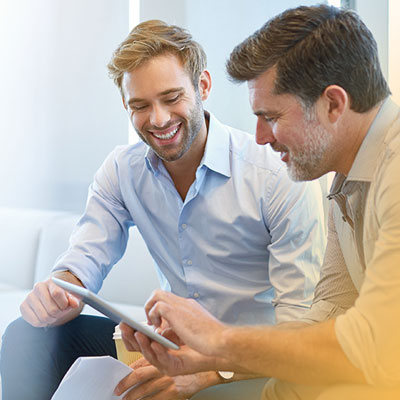 Engage the Leading Strategic Digital Marketing Agency, Secure Effective Digit...
Get Details
Need to know more about Interim Business Consultant?